We understand the unique workflow of the Entertainment Industry…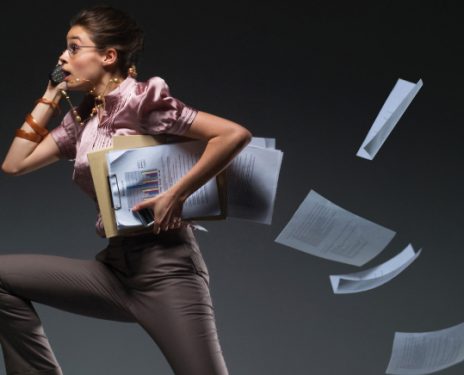 Ad Delivery has "drive-on" access to nearly all of the major studio lots, and our couriers can usually bypass the mailroom to deliver your important packages directly to your designated recipient.
All Messengers are vetted and have passed extensive background and security screenings, take great care of very sensitive materials and documents, and follow "chain of custody" protocol.
We are recognized as specialists in handling same-day distribution of screeners, gifts, invitations, tickets and passes during Awards Season!